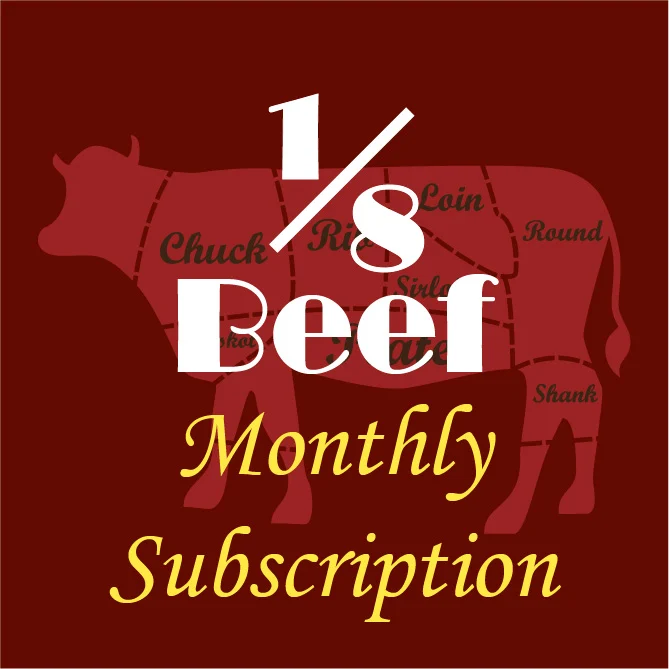 Buying a share of a cow just got a lot easier. No need to shell out a bunch of cash or fill your entire freezer. Each month you'll get roughly 8-12 meals worth of our delicious BLACK LABEL Beef. Easy meal planning for a household of 1-2 people.
Our 1/4 Beef Subscription will open again in October.
At this time we are not taking on new 1/4 Beef Monthly subscribers. We are dedicated to fulfilling all future orders for current subscribers, therefore we are not currently accepting new customers for our 1/4 Beef Monthly boxes. If you would like to be added to our wait list please send us a comment using the contact form below. Our other subscription boxes and single order products may currently still be available.
HIDEBOX Sampler 6 Month Schedule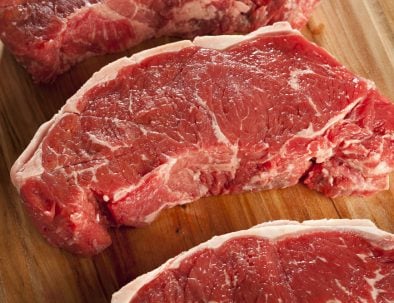 April 2023
Included Cuts
12 oz. Kansas City Strip Steak x 2
16 oz. Ground Beef x 4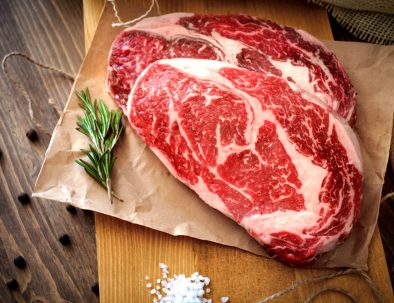 May 2023
Included Cuts
14 oz. Ribeye Steak x 2
16 oz. Ground Beef x 4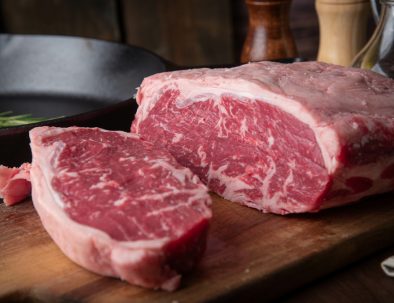 June 2023
Included Cuts
10 oz. Top Sirloin Steak x 2
7 oz. Smoked Beef Sticks x 1
16 oz. Ground Beef x 4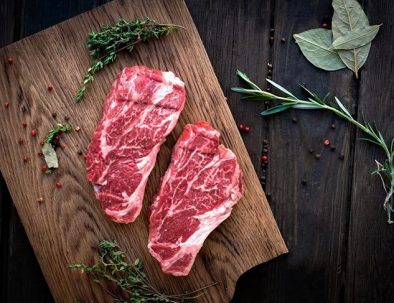 July 2023
Included Cuts
8 oz. Chuck Steak x 2
16 oz. Beef Pastrami x 1
16 oz. Ground Beef x 4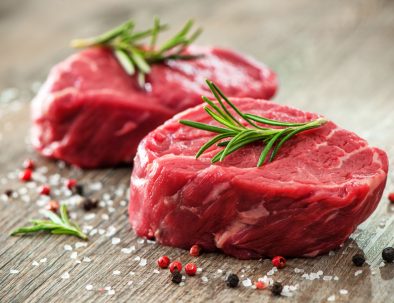 August 2023
Included Cuts
6 oz. Tenderloin Filet Steak x 2
16 oz. Ground Beef x 4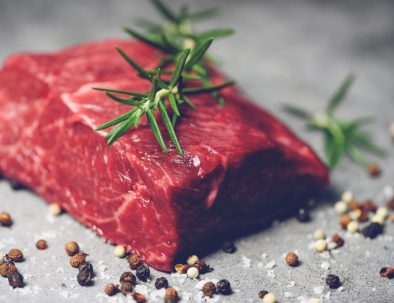 September 2023
Included Cuts
8 oz. Flat Iron Steak x 2
16 oz. Italian Beef Sausage x 1
16 oz. Ground Beef x 4
** We work hard to meet and exceed our customer's expectations. The above listed weights are approximate. We reserve the right to substitute cuts of meat as our inventory changes. **
Grass Fed & Grain Finished